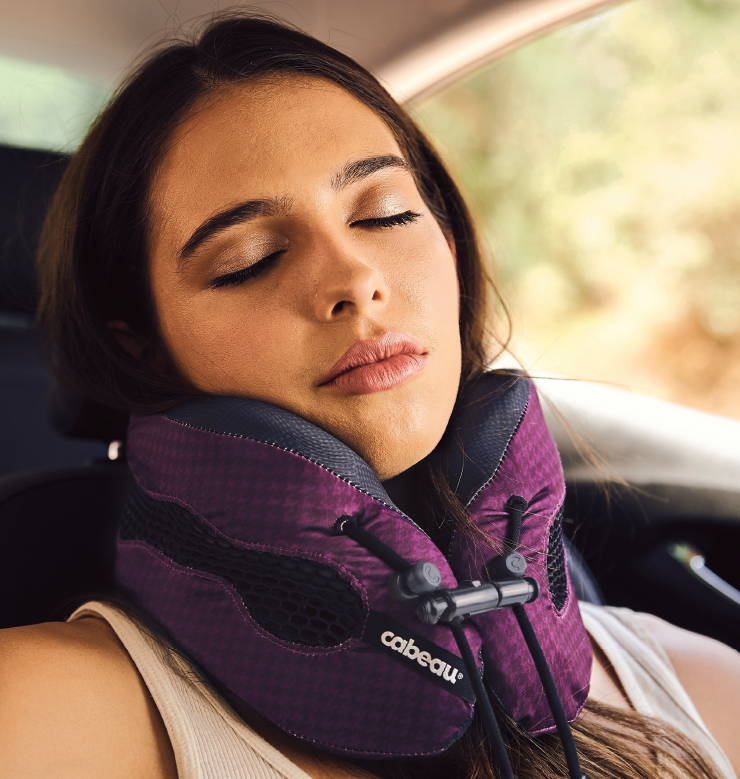 Stay pain-free wherever you are
Stay pain-free wherever you are
"Cabeau's therapeutic Evolution pillows feature patented high-profile sides which are slimmer behind the neck ensuring neutral cervical spine alignment to address the root cause of symptomatic pain."
- Dr. Ghodadra, M.D.
  Renowned Orthopedic Surgeon to Professional Athletes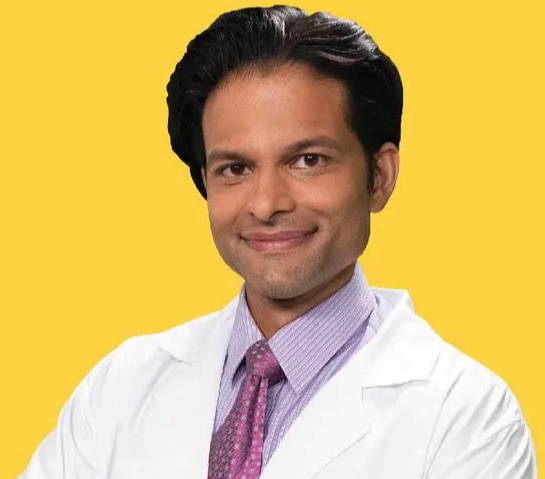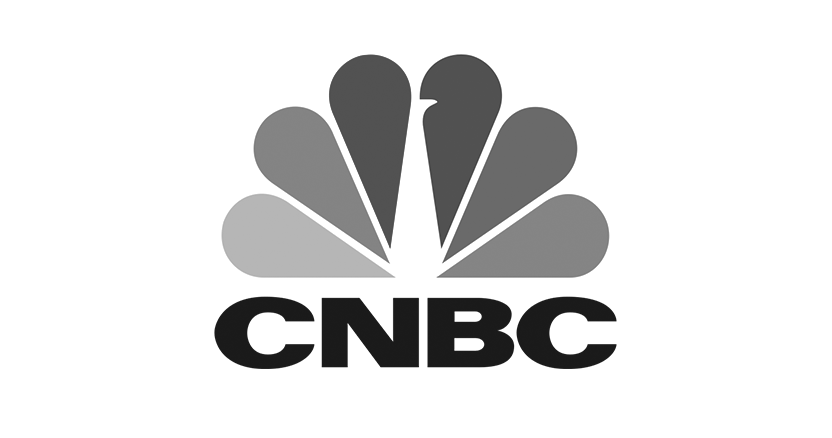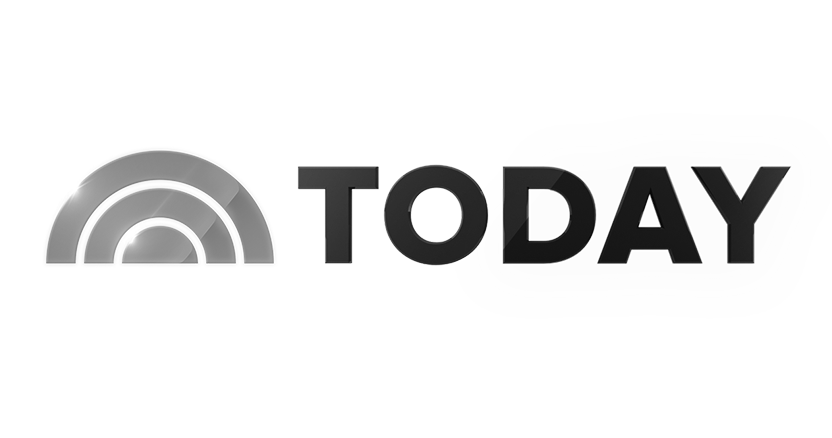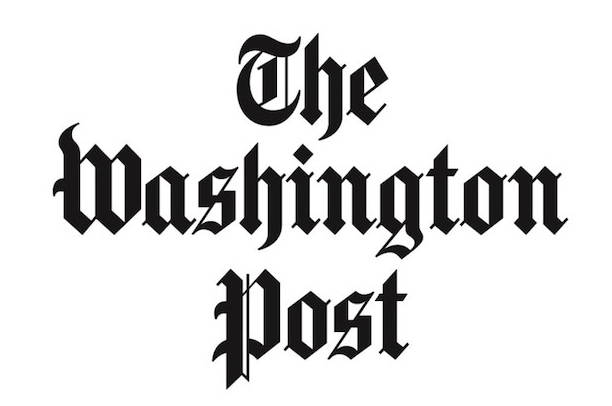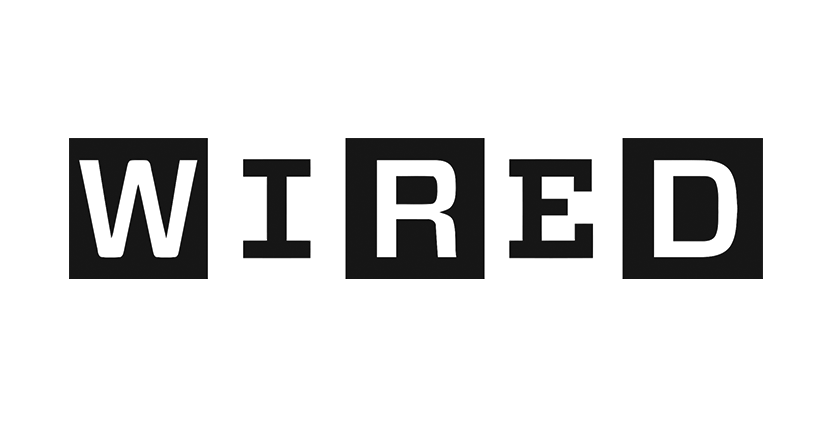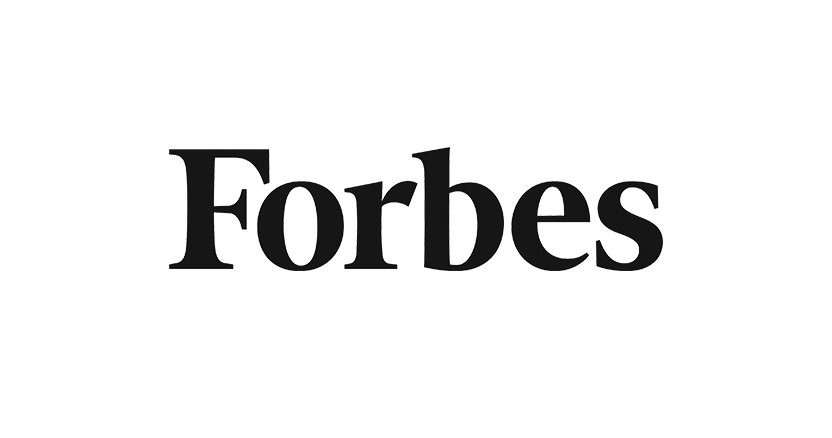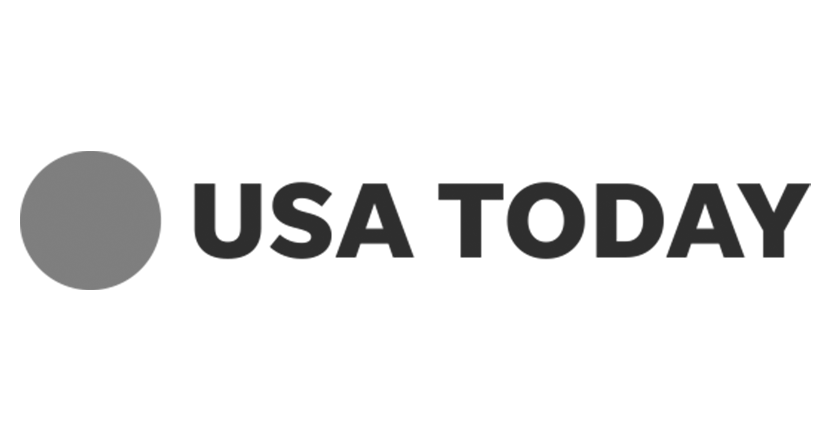 Make your trip pain free with Cabeau.
For ultimate comfort, a therapeutic neck pillow, blanket, sleep mask and bamboo compression socks are travel essentials

Prevent headaches and neck pain
• Every inch off vertical alignment adds 10 lbs of pressure. Orthopedic surgeon-approved support stabilizes your head to prevent neck strain.
• Great for travel, TV viewing, gaming or any seated activity that tires neck muscles.
Improve oxygen flow and increase focus
• Head drop decreases oxygen entering the lungs by 30% while raising the potential for snoring and dangerous apnea.
• Spine alignment ensures oxygenated blood supply for brain alertness and clarity – No travel fog!
Fall asleep. Stay asleep.
• Pressure-relieving memory foam provides 360 ̊ support, allowing neck muscles to relax and release tension.
• Cabeau's patented designs prevent disruptive head movement for deep, undisturbed rest.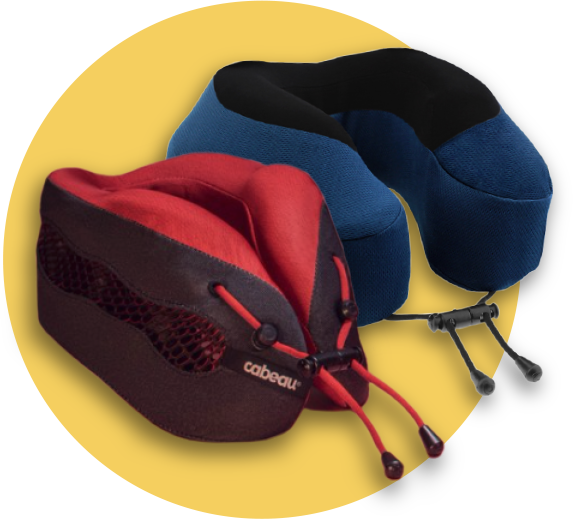 Cabeau Evolution Neck Pillows
Orthopedic-endorsed therapeutic neck pillows provide structural support for unrivaled comfort and pain prevention. Our collection allows for personalized fit and function.
Travel essentials to make your trip even more comfortable