See Who Is Talking About Cabeau
Cabeau is one of the 10 Things Lil Dicky Can't Live Without on GQ

See where Cabeau has been featured!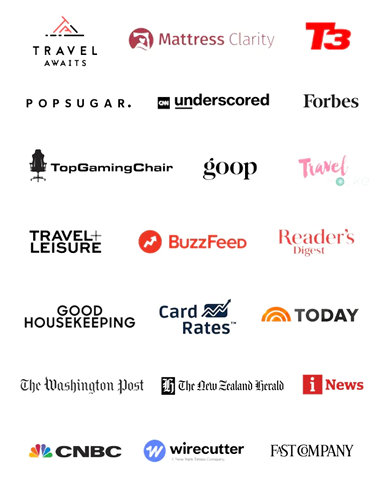 Some of Our Favorite Reviews (so far)
When considering the best travel pillows, form and function are key. The memory foam fill of this neck pillow provides a comfortable surface to sleep on for the entire duration of your trip with 360-degree coverage. This travel pillow is so comfortable that it even earned the title of 'best overall' by the PEOPLE Tested lab.

The Cabeau TNE S3 Travel Pillow earned the top spot in our books as the best travel pillow we tested — and once you've used it on a red-eye (or even a long car ride), it'll be easy to see why. This travel pillow is supportive with seat-attachment straps to prevent your head from drooping, along with another strap for under your chin.
The Neck's Evolution
Selected as one of CNN Underscored's 'Most Anticipated Products for 2023,' 'The Neck's Evolution' neck pillow is all about comfort and support - at EVERY angle.
Fall Asleep, Stay Asleep
"If you struggle to snooze during flights, the Evolution S3 can help!' - Shop TODAY editors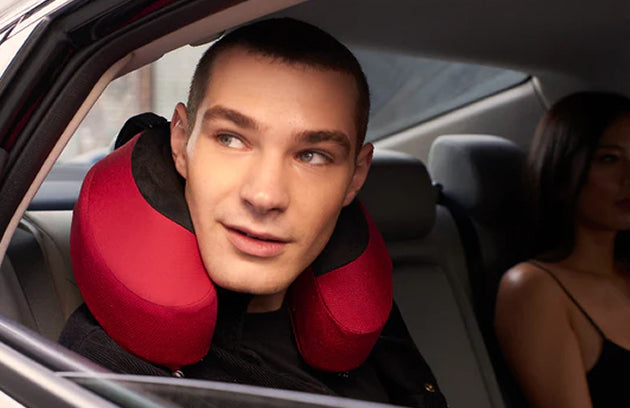 Committed to Sustainability
At Cabeau, we want to leave the world a better place for our children and future generations. We have partnered with CleanHub a company out of Berlin, Germany, to remove almost 25kg of ocean-bound plastic - every year. In combination with this effort, we have also decreased our packaging sizing, utilized recycled materials across all channels, and are on the look out continually to improve our overall footprint on the world.
Did We Mention We're Award-Winning?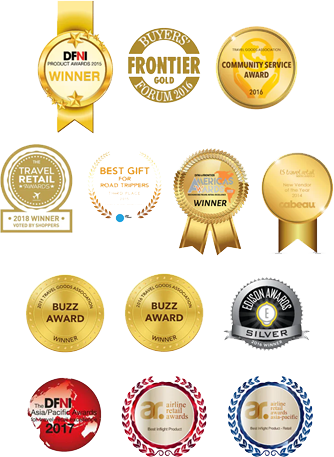 Ready to Partner? Fill Out the Form and We'll Get In Touch!
Need More Information? Let's Get Connected
To request information about Cabeau or one of its products, contact us at media@cabeau.com
CONTACT US