Innovative lumbar support
system for pregnant women
and new moms

Testimonials
See how Cabeau's Incredi-belt helped others
"Literally changed my life!"
★★★★★
Claudia
"FANTASTIC! Love this product and use it everywhere."
★★★★★
Jojo
"The best lumbar support! Truly a great product"
★★★★★
Jim S.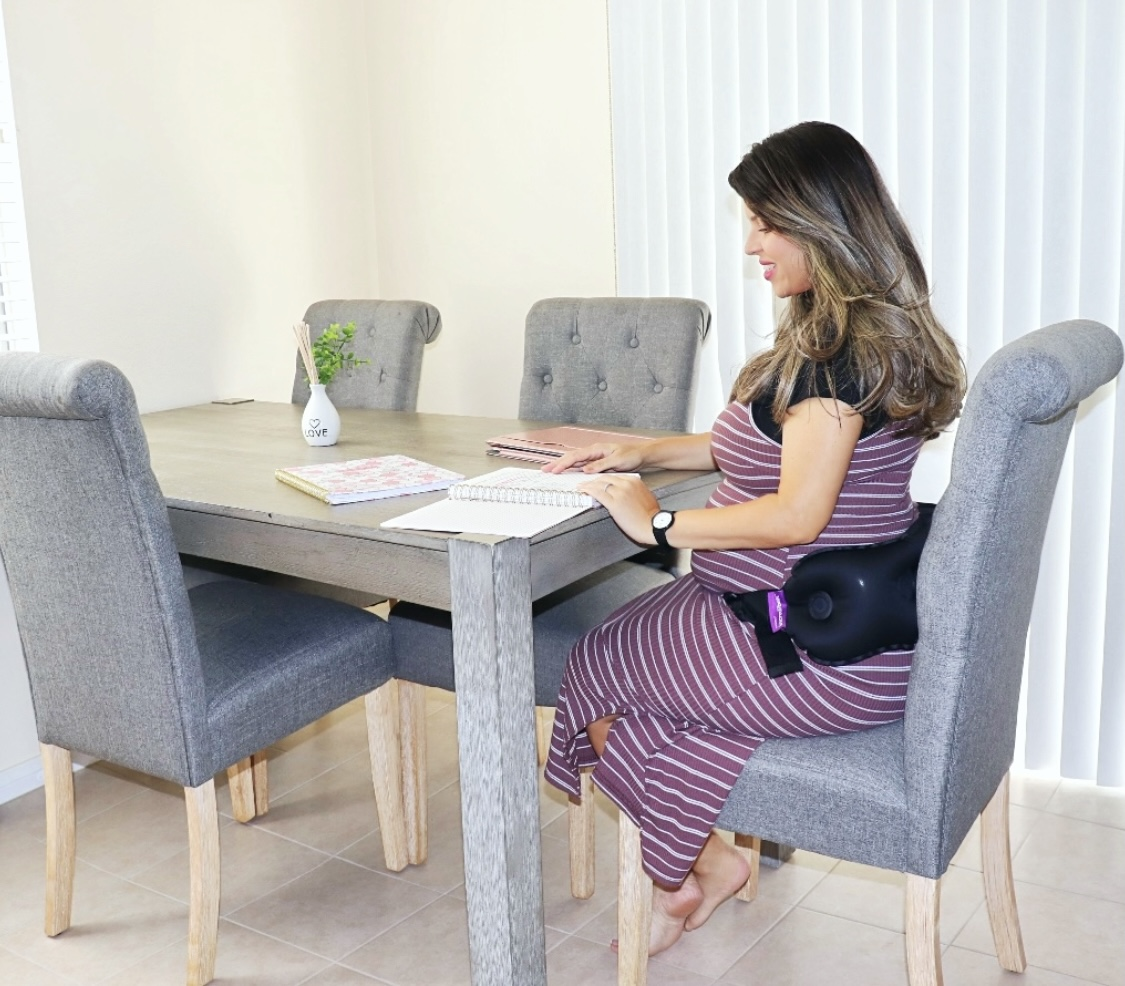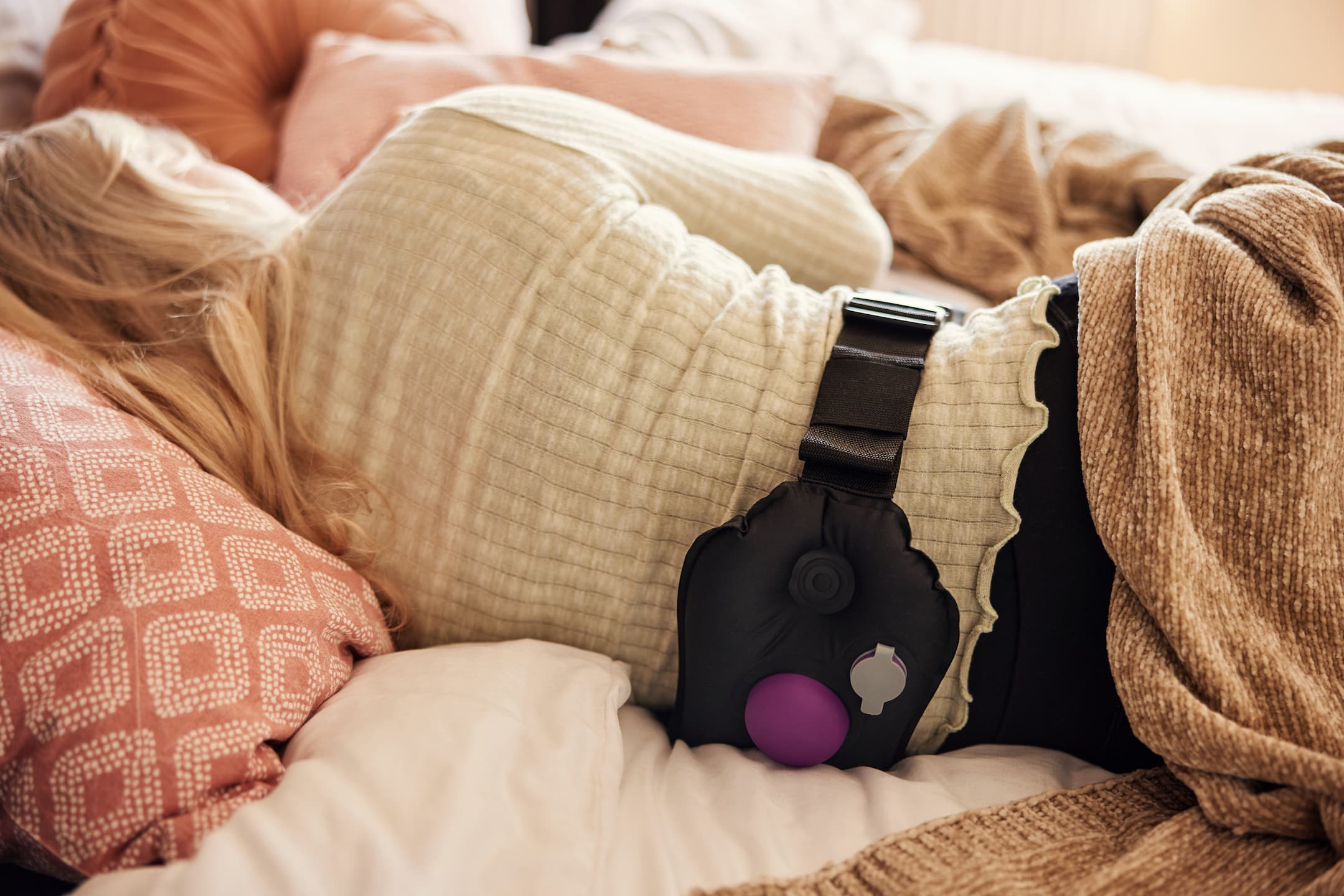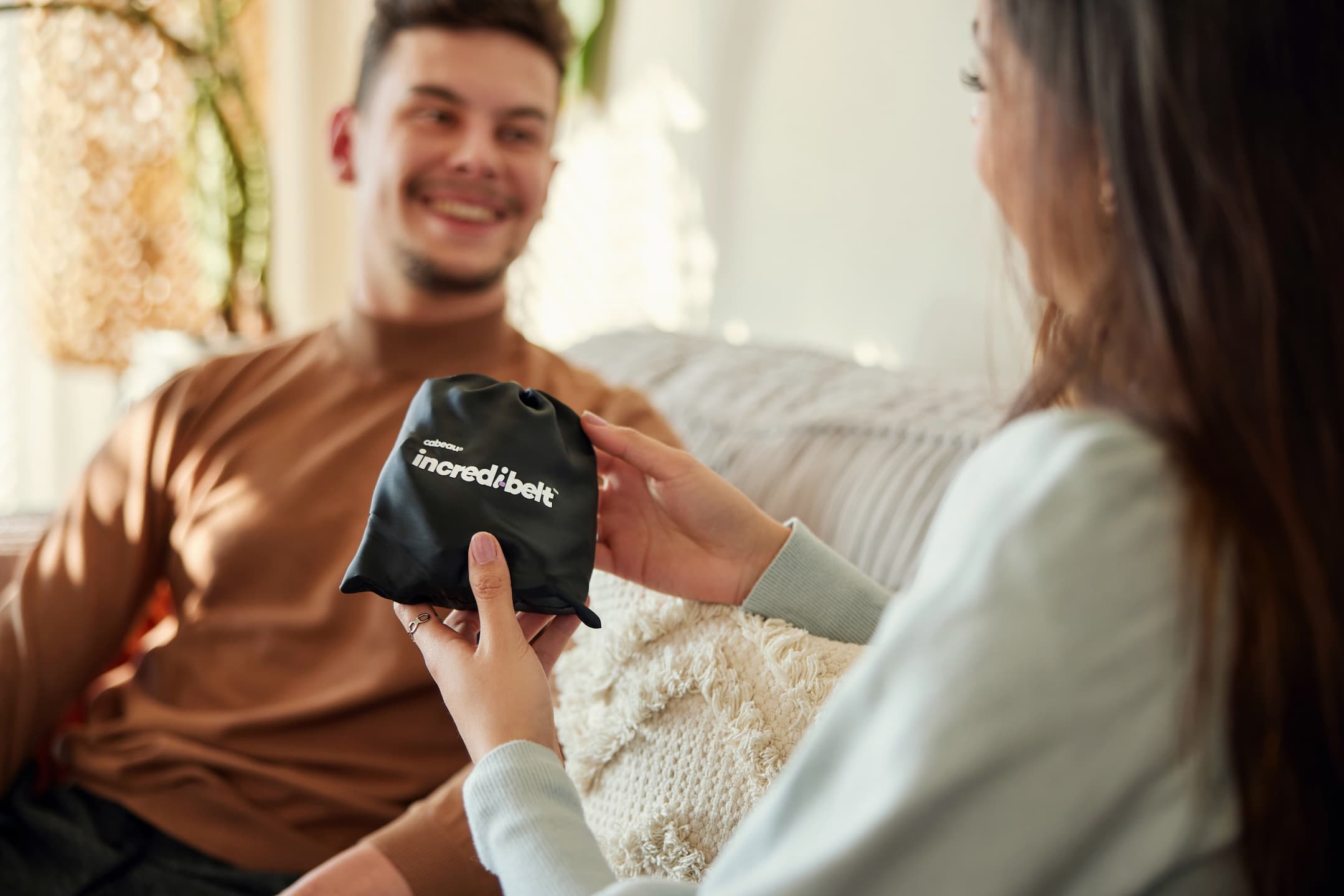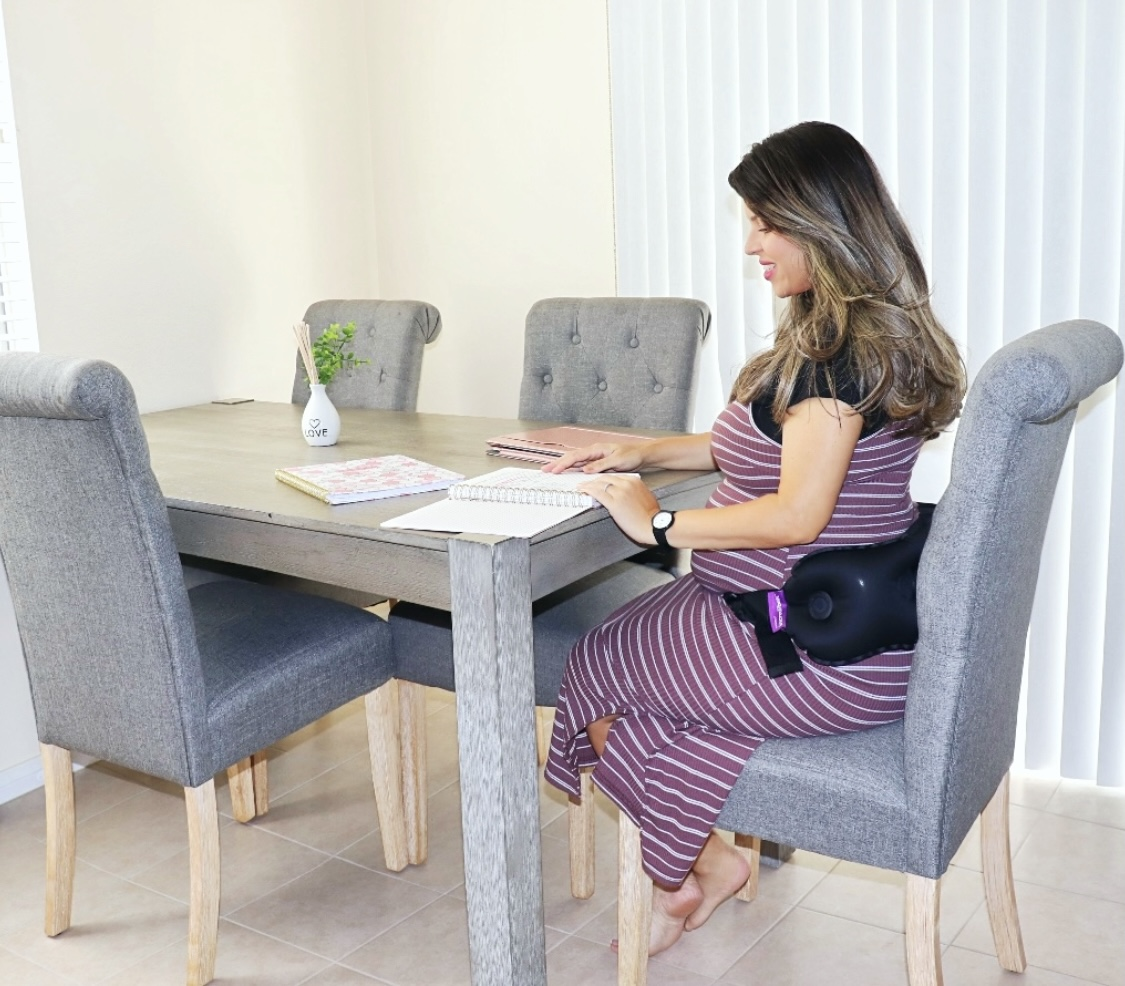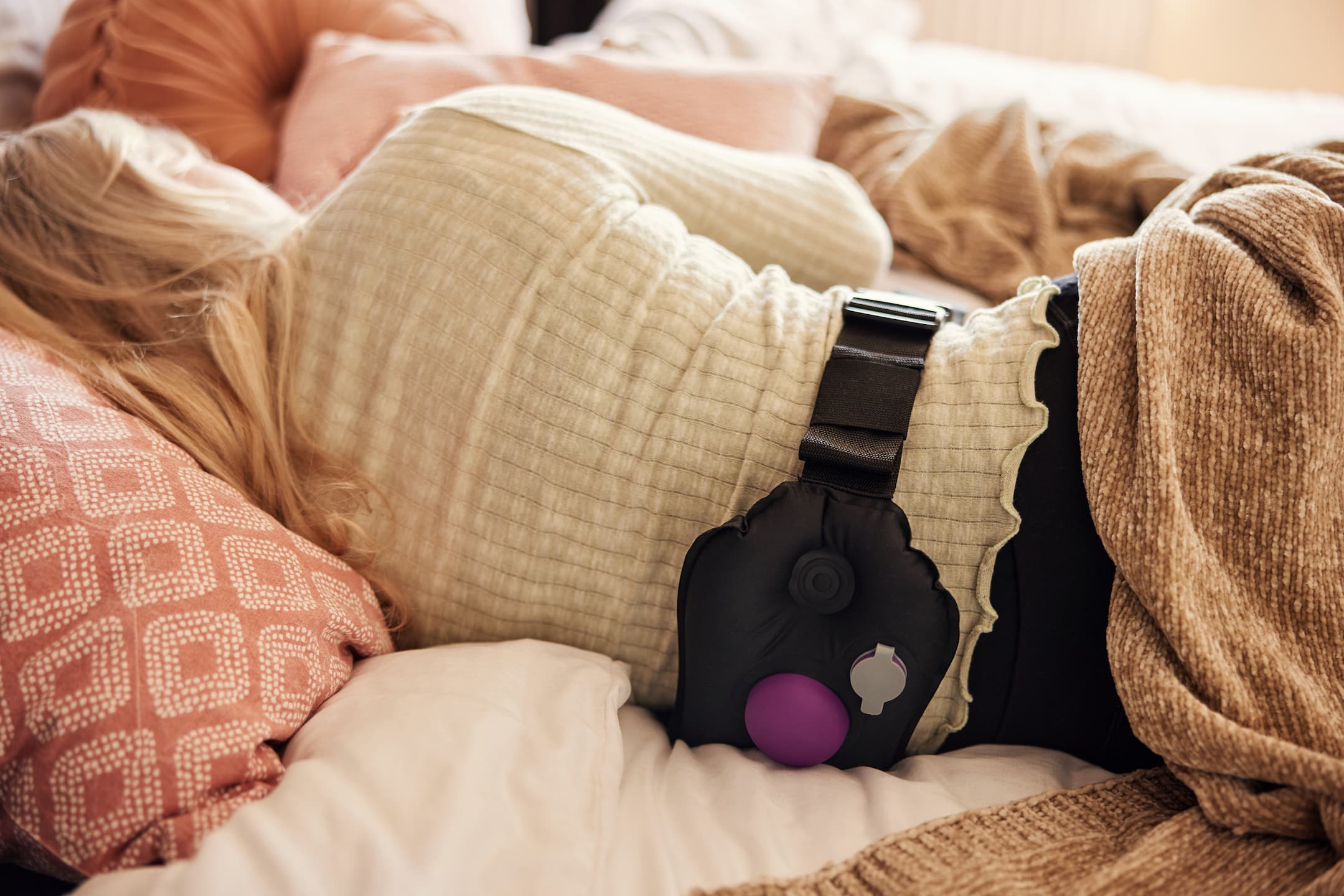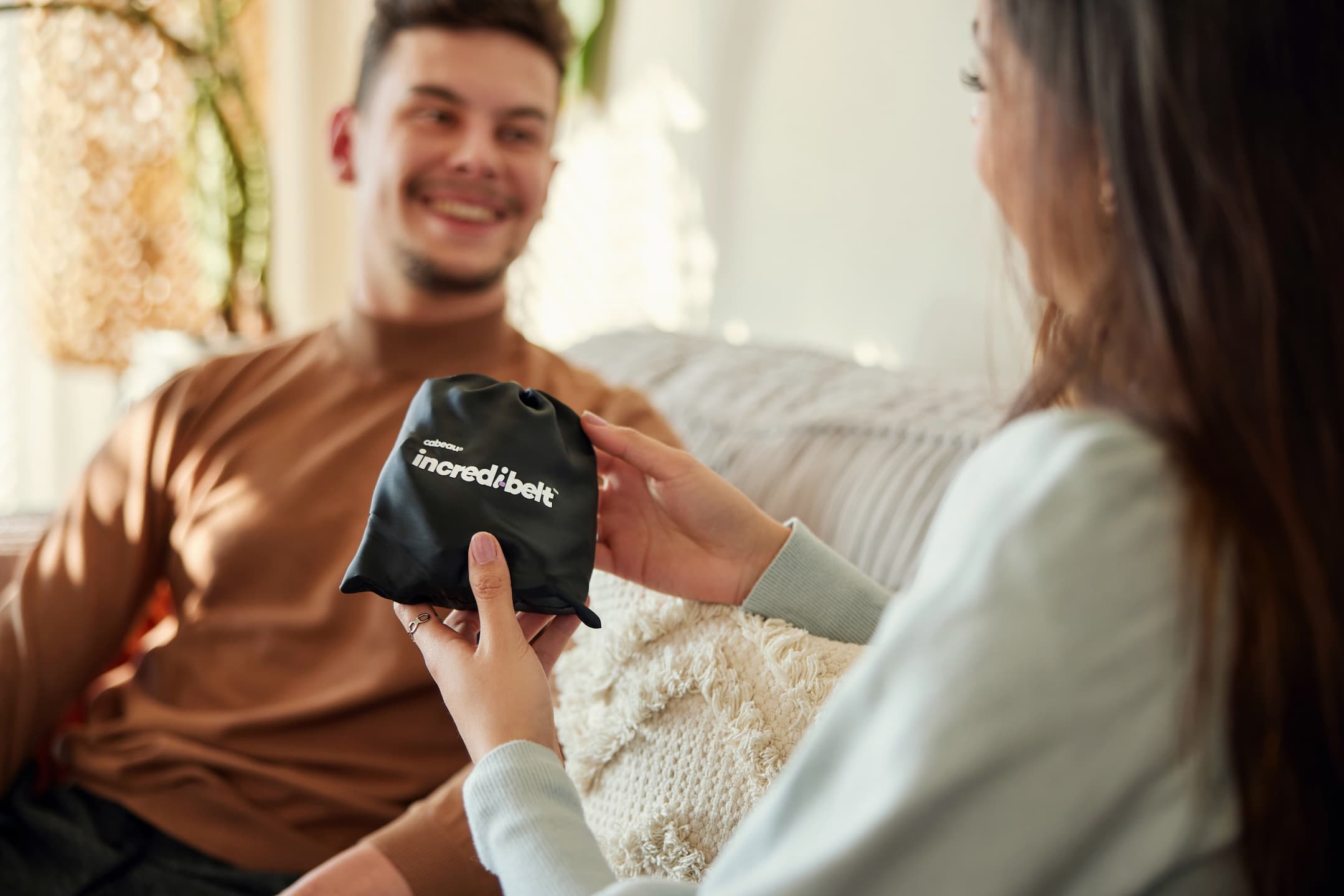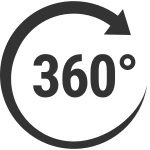 Incredi-belt
Inflatable Lumbar Support
Similar to pregnancy or maternity support belts, the Incredi-belt provides targeted support to improve posture and help reduce lower back stress and muscle strain.
This support is particularly helpful to new moms or soon to be moms who have an increased amount of stress on their lower back.
The belt's form, structure, features and appearance deliver comfort by helping you maintain the S-curve of your lower spine.
Incredi-belt Features:
• Air Pump to precisely achieve the desired level of inflation and firmness
• Quickly inflates with a single breath and deflates by depressing the valve button
• Portable and Feather-light
• Moves synchronously with your body
• Provide firm, even support at any inflation level
• Water-resistant exterior for wipe-clean easy maintenance
• Adjustable belt length from 56cm to 127cm
See More
BUY NOW
Can the Incredi-belt be used while sleeping?
Designed to move with your body, Incredi-belt provides targeted support so you can reduce lower back stress and muscle strain in any position, including throughout the night.
Can you use the Incredi-belt throughout your pregnancy?
Simultaneously providing great back support and ensuring comfort, the Incredi-belt can be used throughout and after your pregnancy. The belt fits waist sizes between 56 and 127 centimetres so its fully adjustable support can be used at any stage of your pregnancy, including after giving birth.
How adjustable is the Incredi-belt?
Incredi-belt can be attached to your body or any chair for continuous support depending on your needs. Lift, sit or stand without pain with the comfortable support of Incredi-belt.