Thank you Hudson News Team!
Find all the information about Cabeau's new 2023 travel retail product here!
Contact magda@cabeau.com with any questions or updates needed!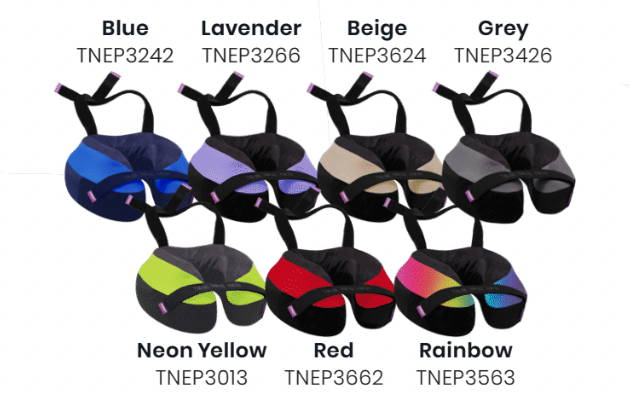 Cabeau's latest innovation is ready to hit the market. The Neck's Evolution S3 travel pillow achieves our most comfortable and secure fit yet, featuring our new patented chin-strap technology - creating a fully-customizable fit, preventing head drops, neck kinks, and keeping the spine in neutral alignment while wearing. Feels like you're traveling in first class even if you're in coach!
Also comes with a travel case and noise-reducing ear plugs
MSRP: $49.99 USD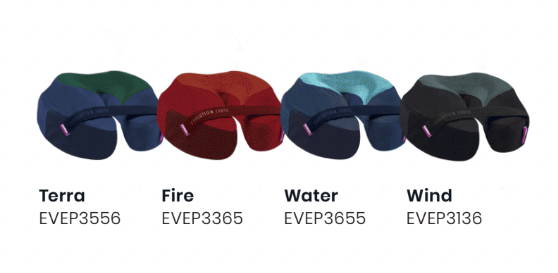 Our new Evolution Earth neck pillow with chin-strap technology, RPET fabric with recycled material components that also gives back with every purchase. 
For the Evolution Earth pillow, we've partnered with global non profit, CleanHub.io, to recover plastic waste from the natural environment, while utilizing its traceability technology to show exactly when Cabeau will officially be PLASTIC NEUTRAL! Cabeau x CleanHub has committed to recovering 24,066kg of ocean-bound plastic through purchases of the Evolution Earth. 
A portion of every purchase of an Evolution Earth pillow goes back to CleanHub efforts to continue to remove plastic waste from our oceans and natural habitats.
MSRP: $34.99