Work in comfort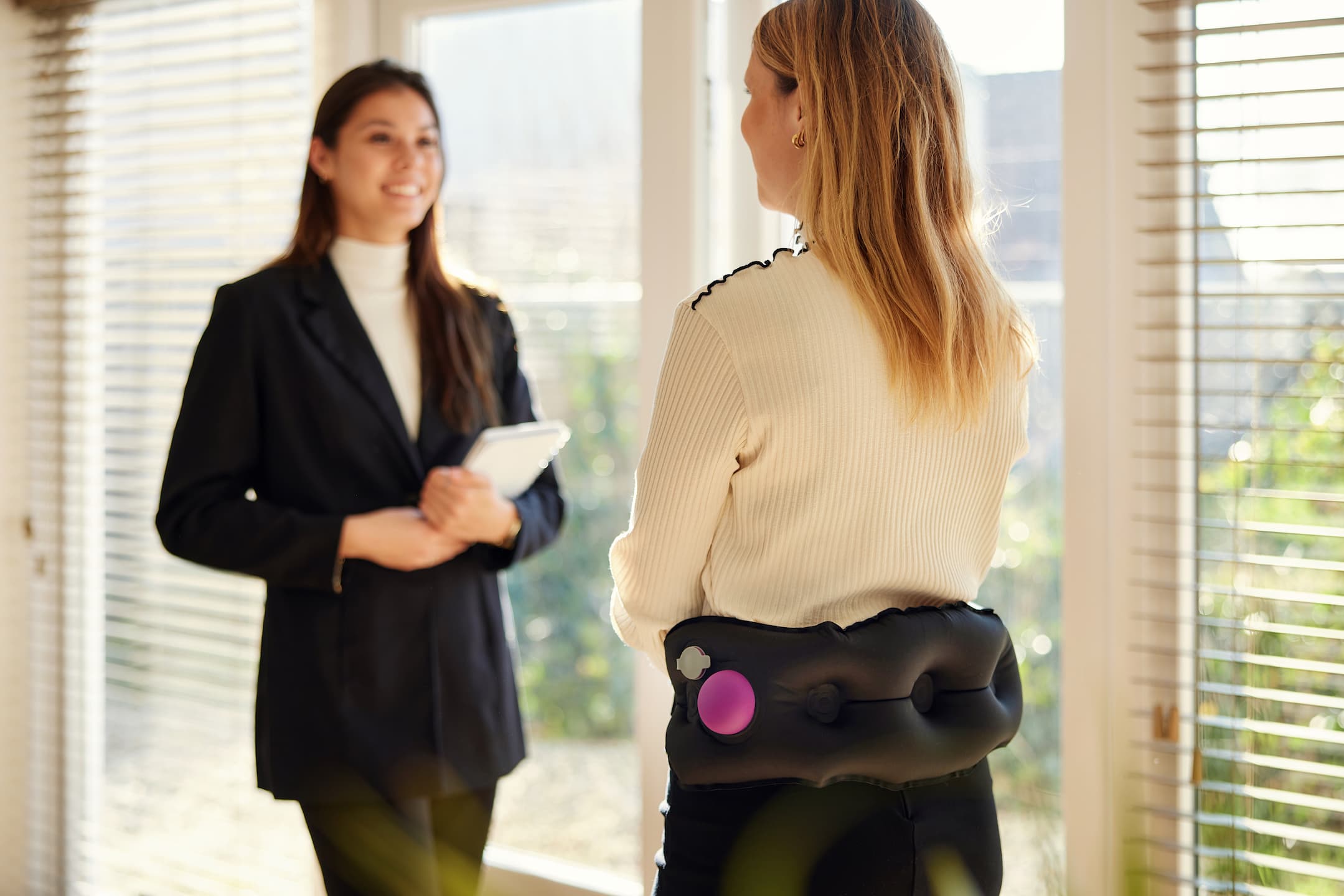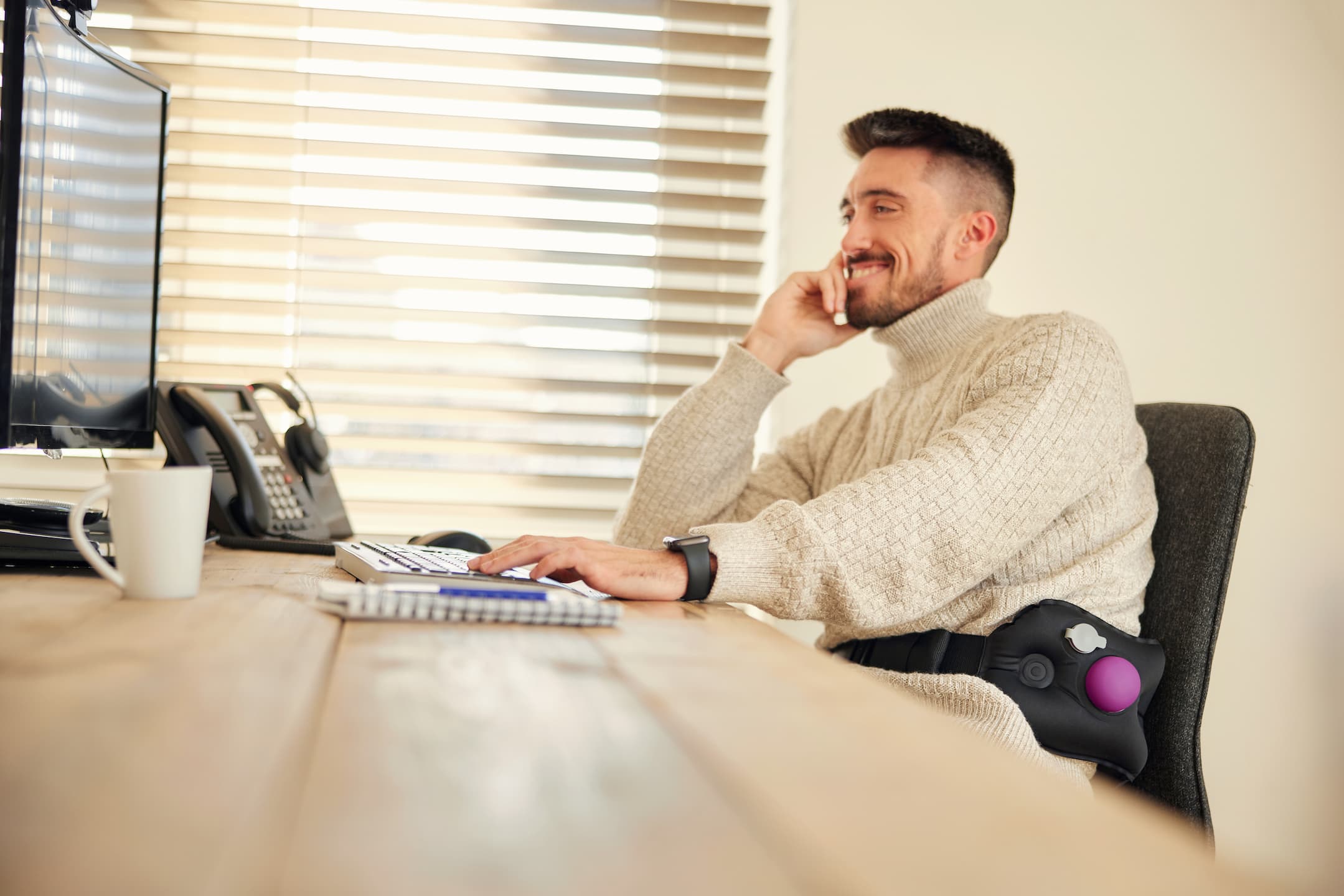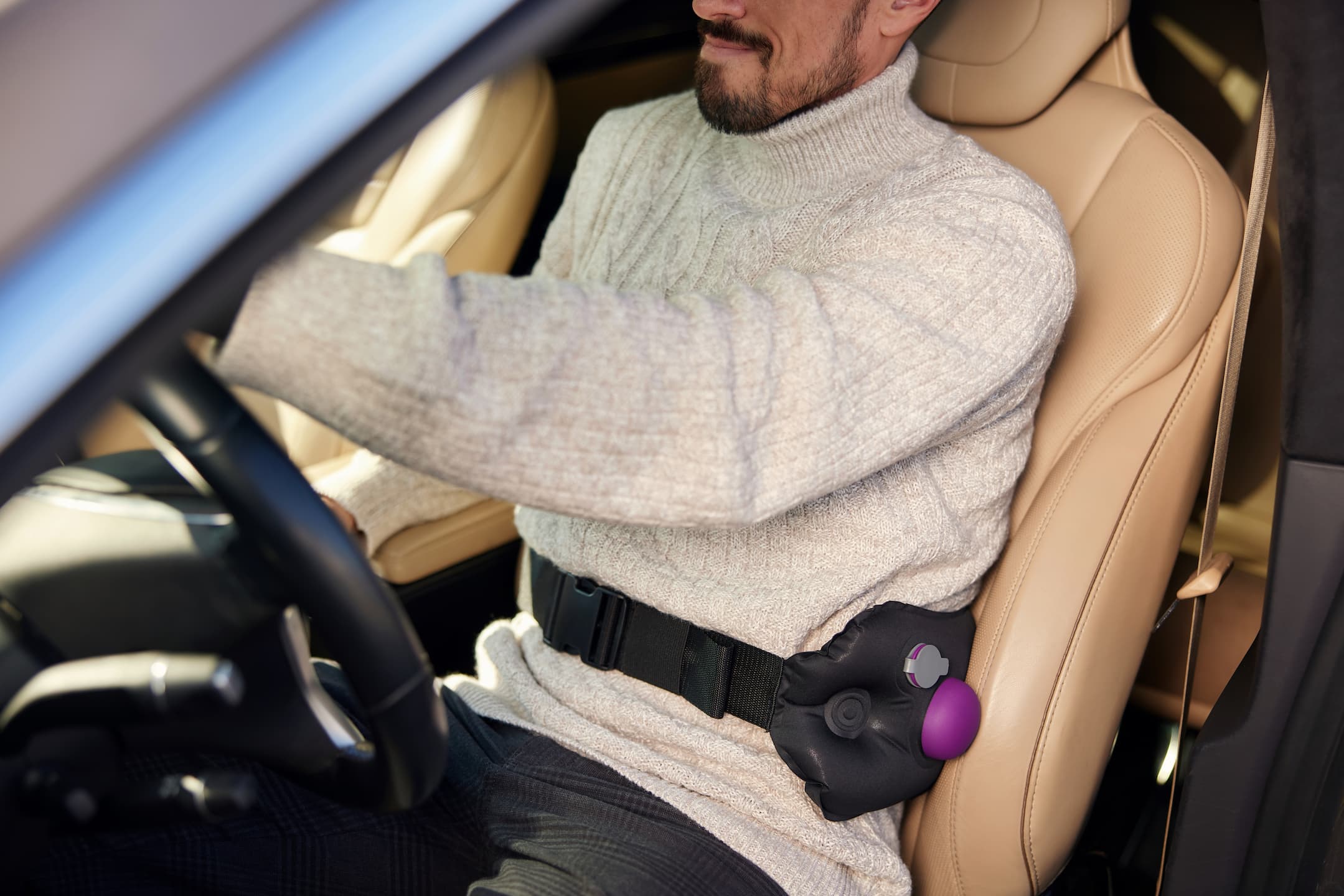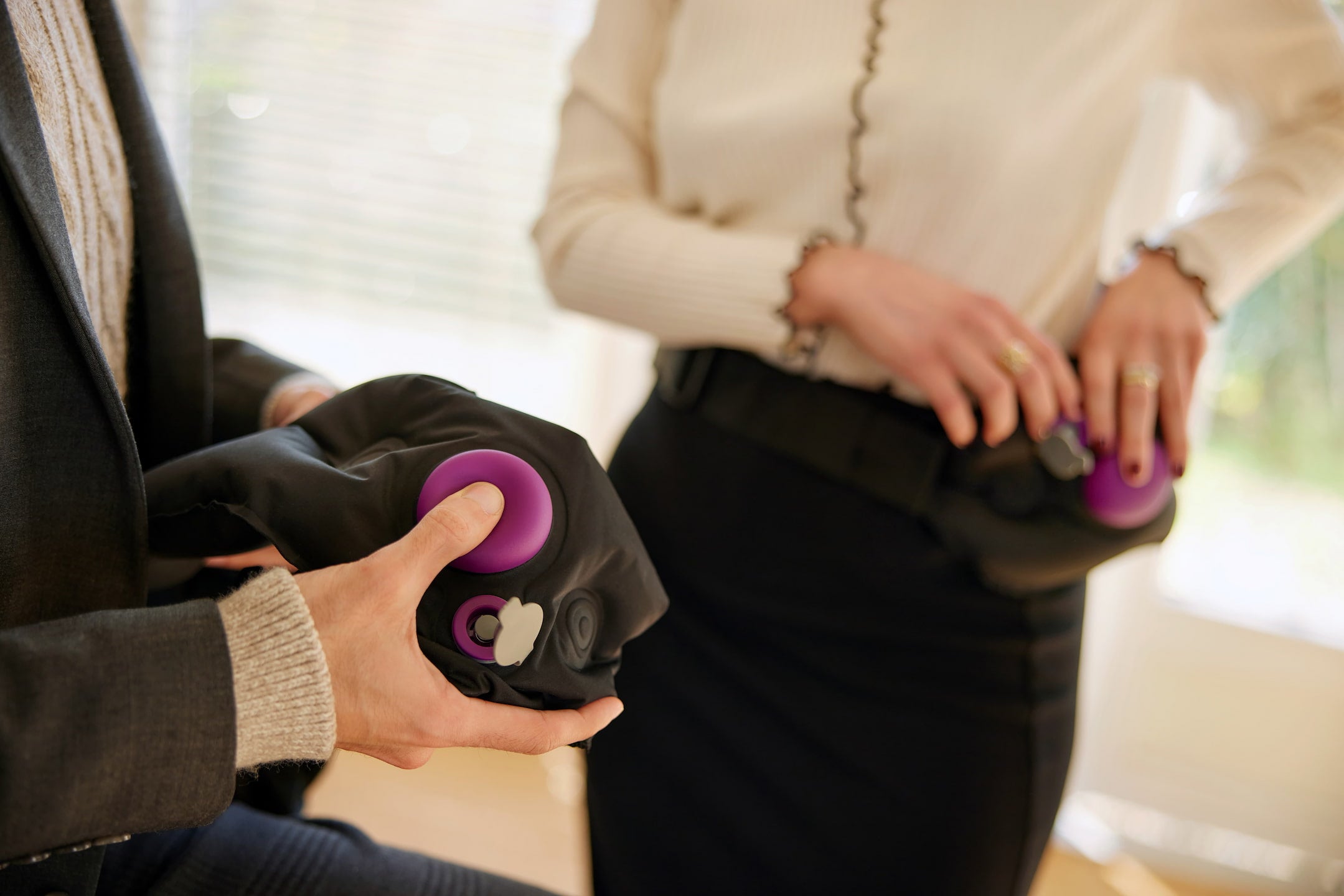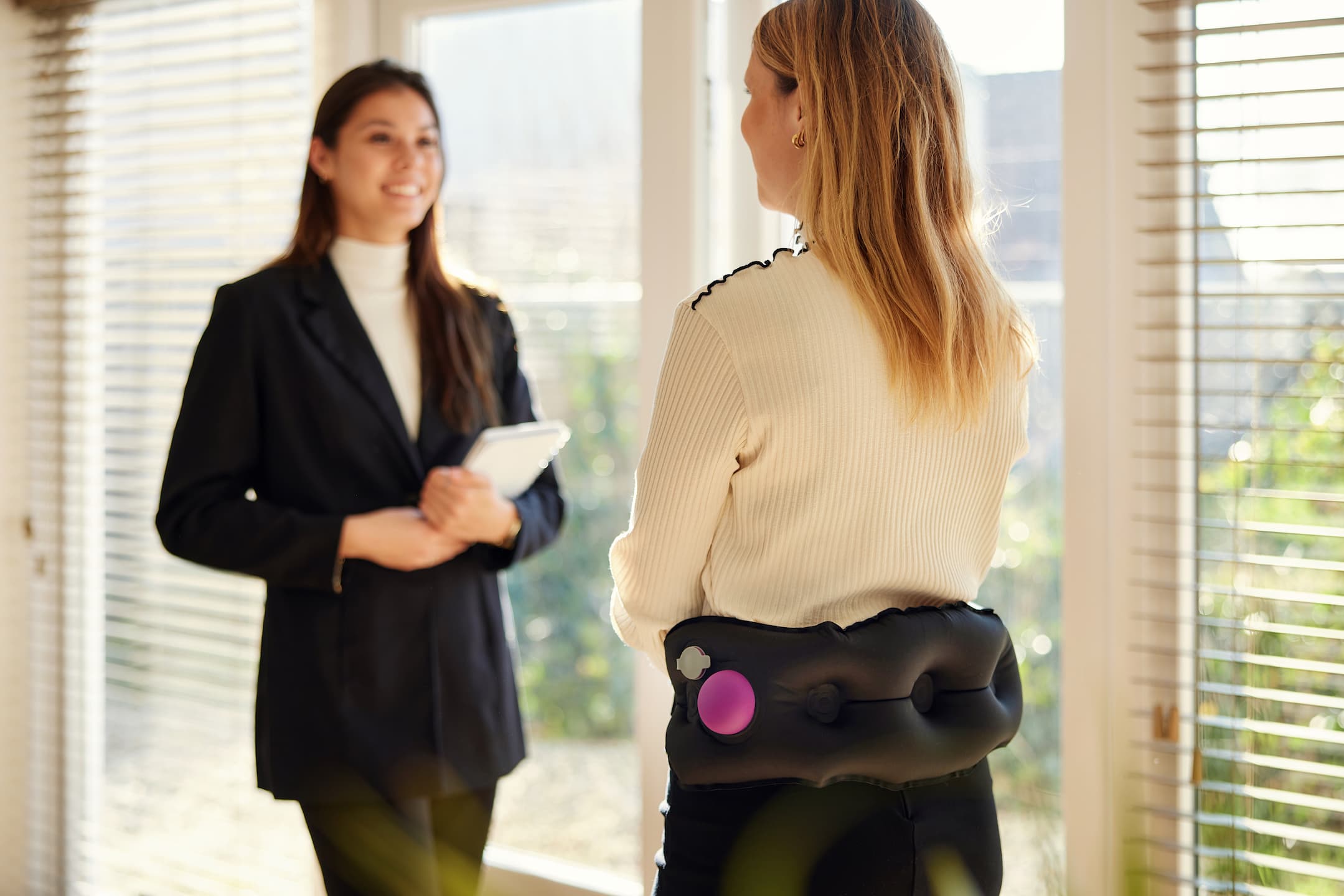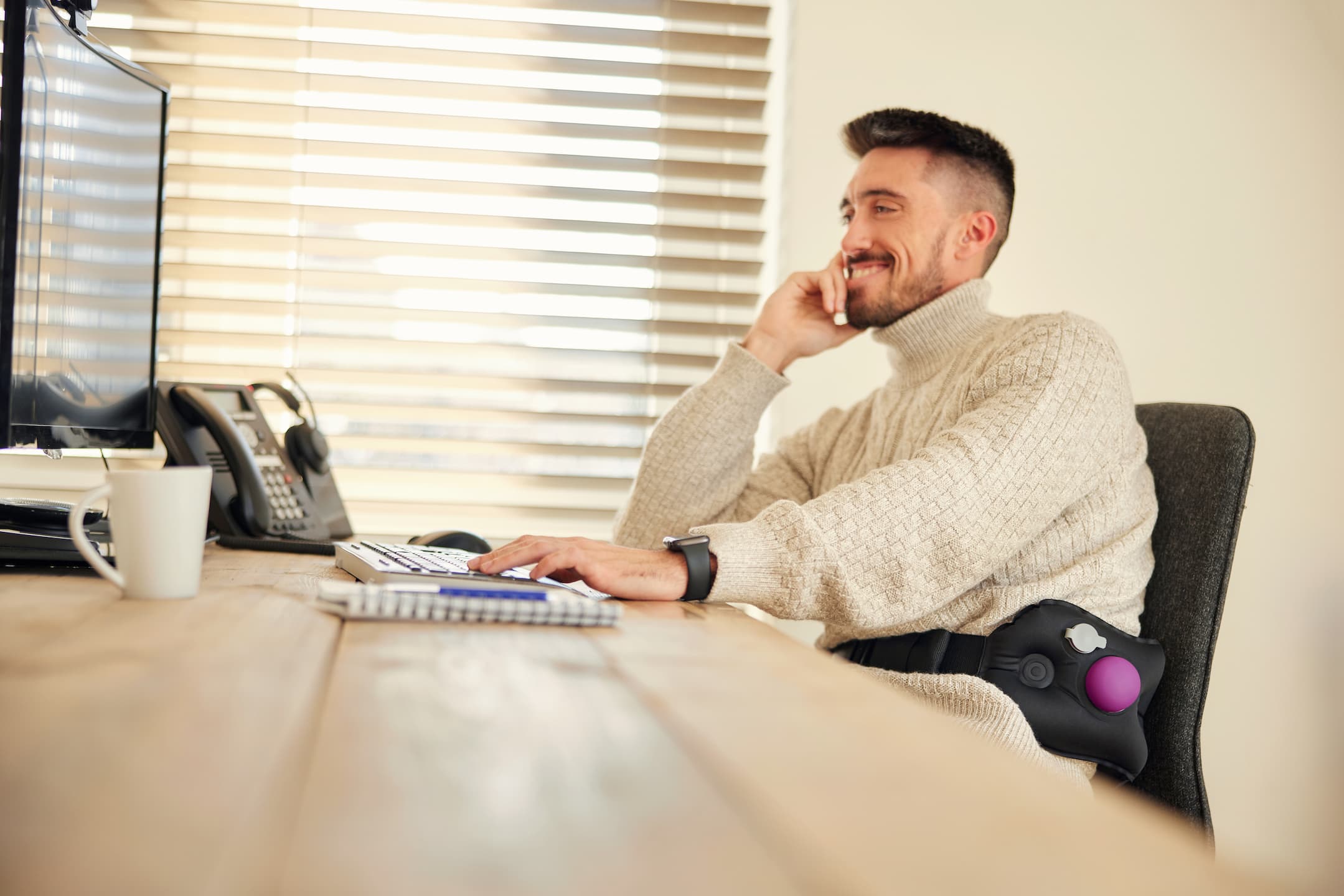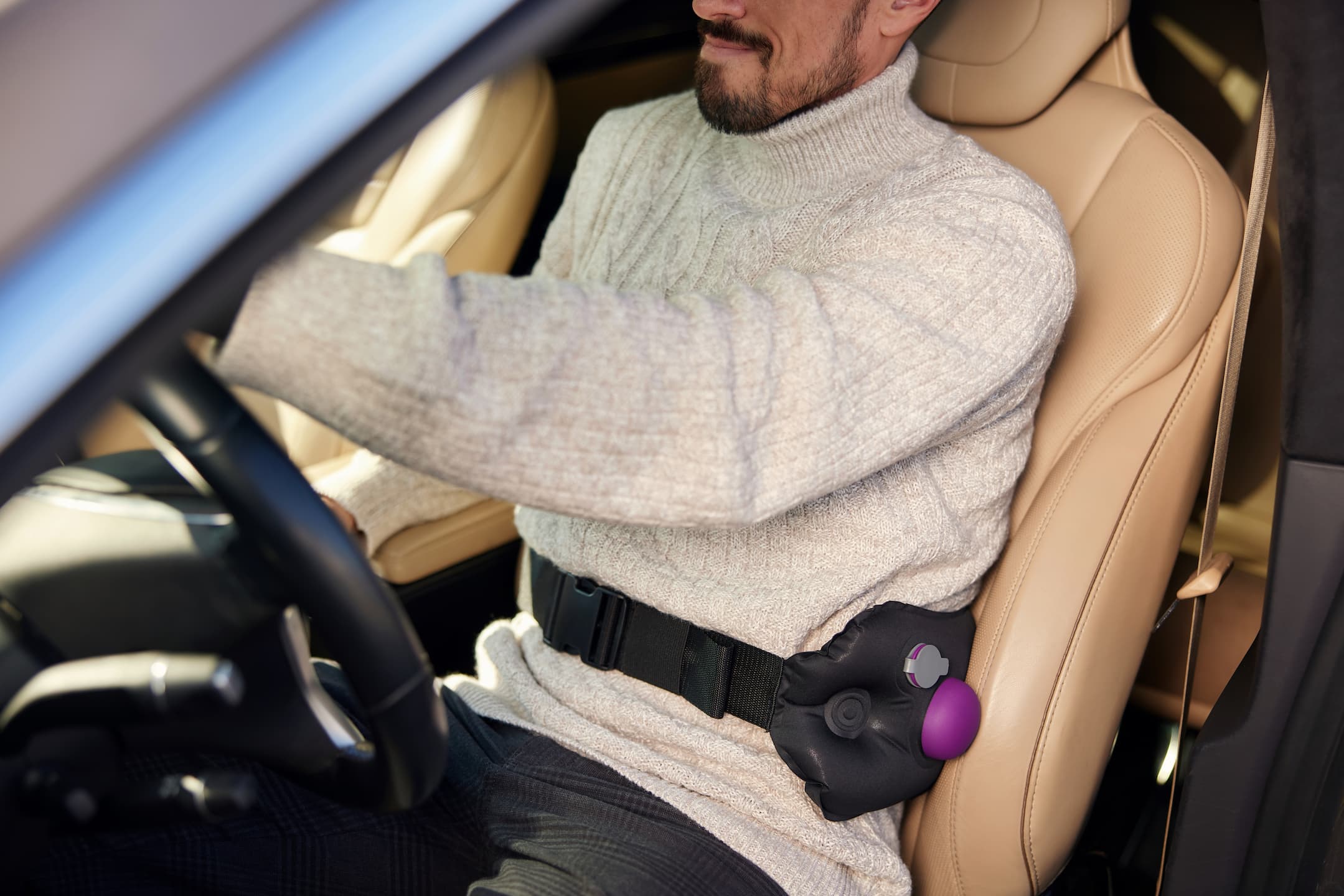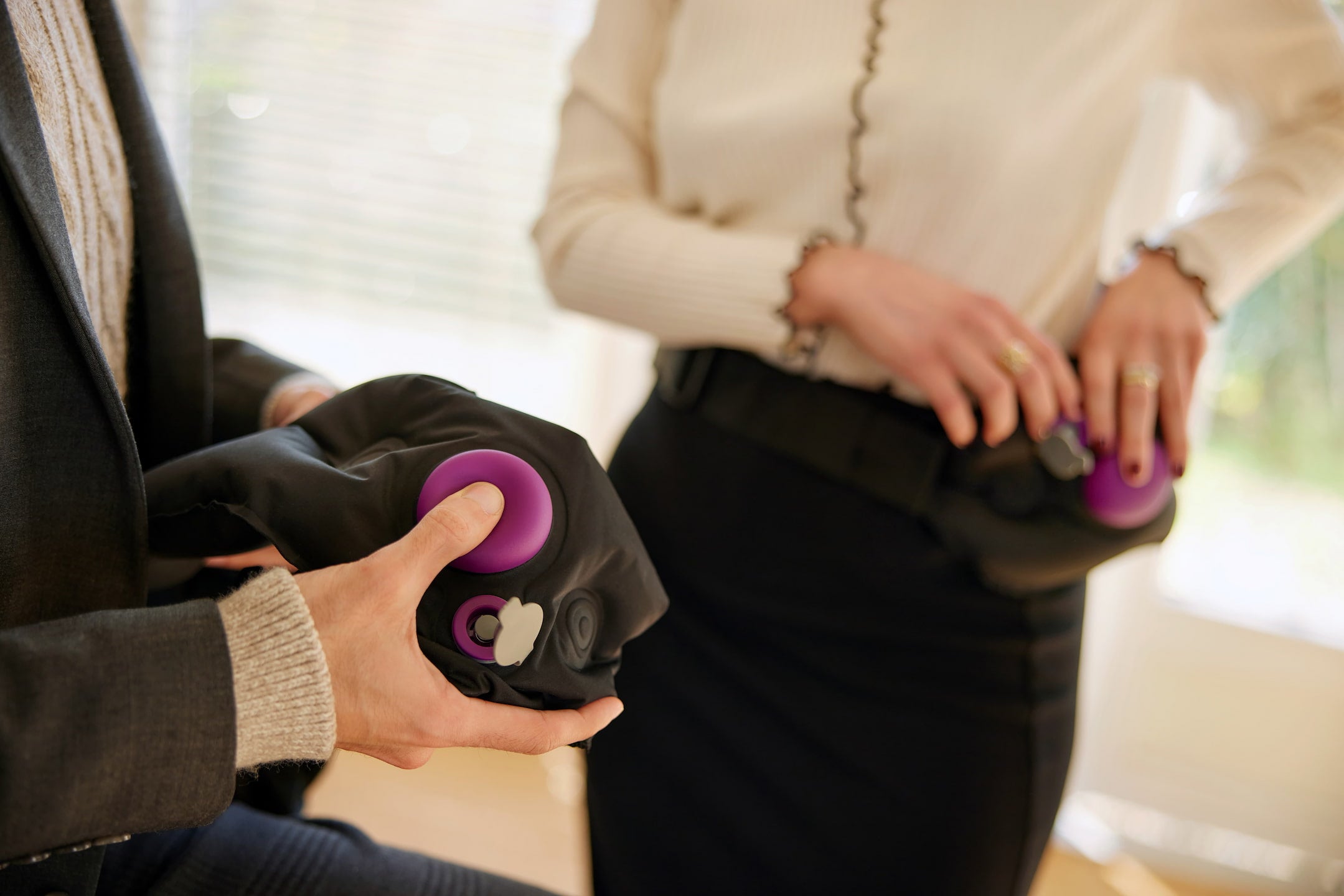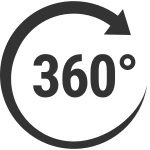 Incredi-belt
Inflatable Lumbar Support
Incredi-belt ensures lower back pain relief as it is designed to fit you and move with you throughout your day. It offers continuous support with every movement and any position.
Get comfortable support anywhere you need and wherever you go. Incredi-belt provides relief for lower back discomfort caused by low activity levels, chronic back problems, or unsuitable sitting posture.
The belt can be attached to your body or any chair for continuous support depending on your needs and your office setting.
Incredi-belt Features:
• Air Pump to precisely achieve the desired level of inflation and firmness
• Quickly inflates with a single breath and deflates by depressing the valve button
• Portable and Feather-light
• Moves synchronously with your body
• Provide firm, even support at any inflation level
• Water-resistant exterior for wipe-clean easy maintenance
• Adjustable belt length from 56cm to 127cm
See More
BUY NOW
Testimonials
Don't take our word for granted, take theirs
"Literally changed my life!"
★★★★★
Claudia
"FANTASTIC! Love this product and use it everywhere."
★★★★★
Jojo
"The best lumbar support! Truly a great product"
★★★★★
Jim S.
Moves with your body
Incredi-belt provides targeted support so you can reduce lower back stress and muscle strain in any position. Sit or stand in unbeatable comfort with the benefits of Incredi-belt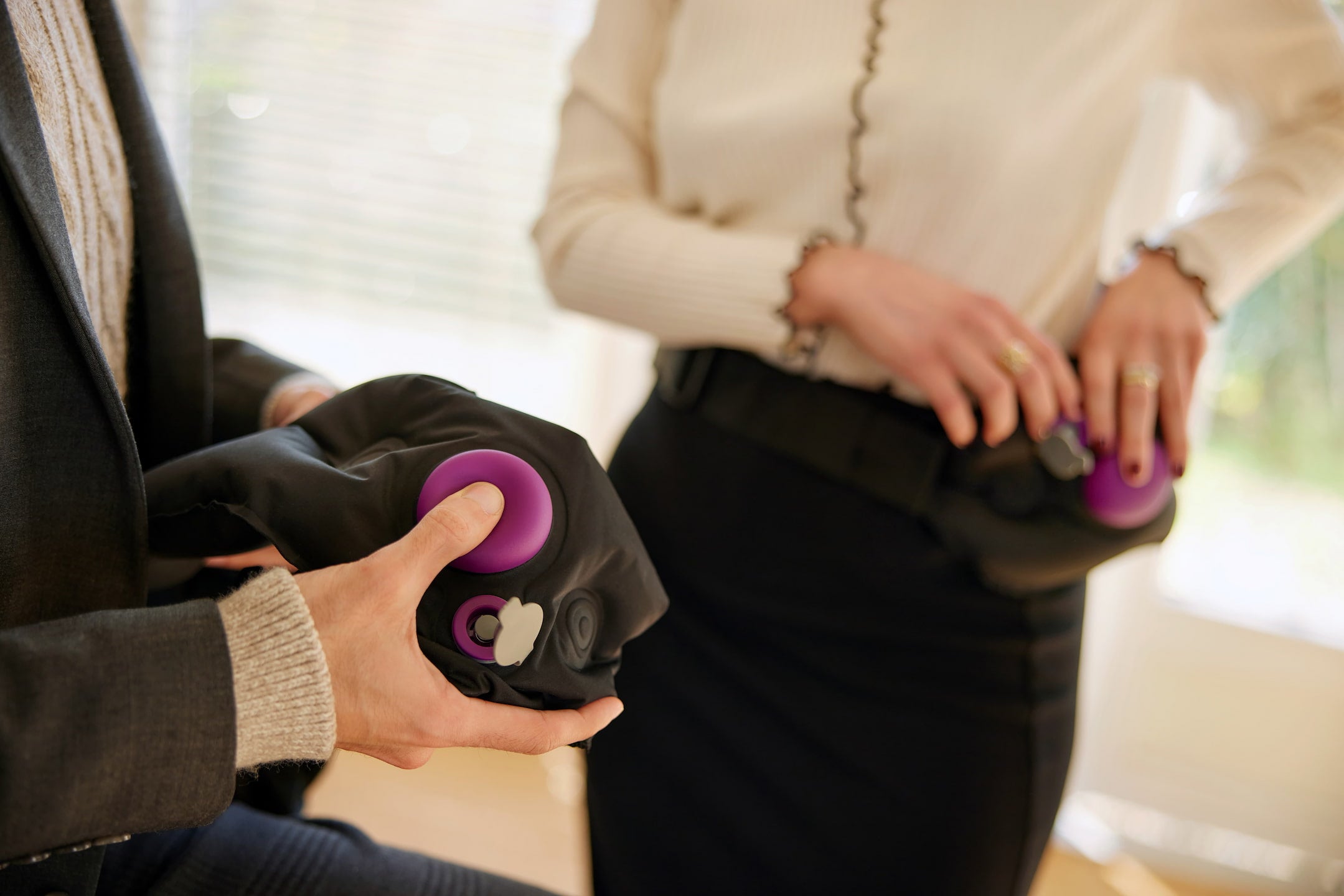 Customisable fit
Attach to your body or chair for continuous support throughout the work day. The belt's form, structure, features and appearance deliver comfort by helping you maintain the S-curve of your lower spine all while working at your desk.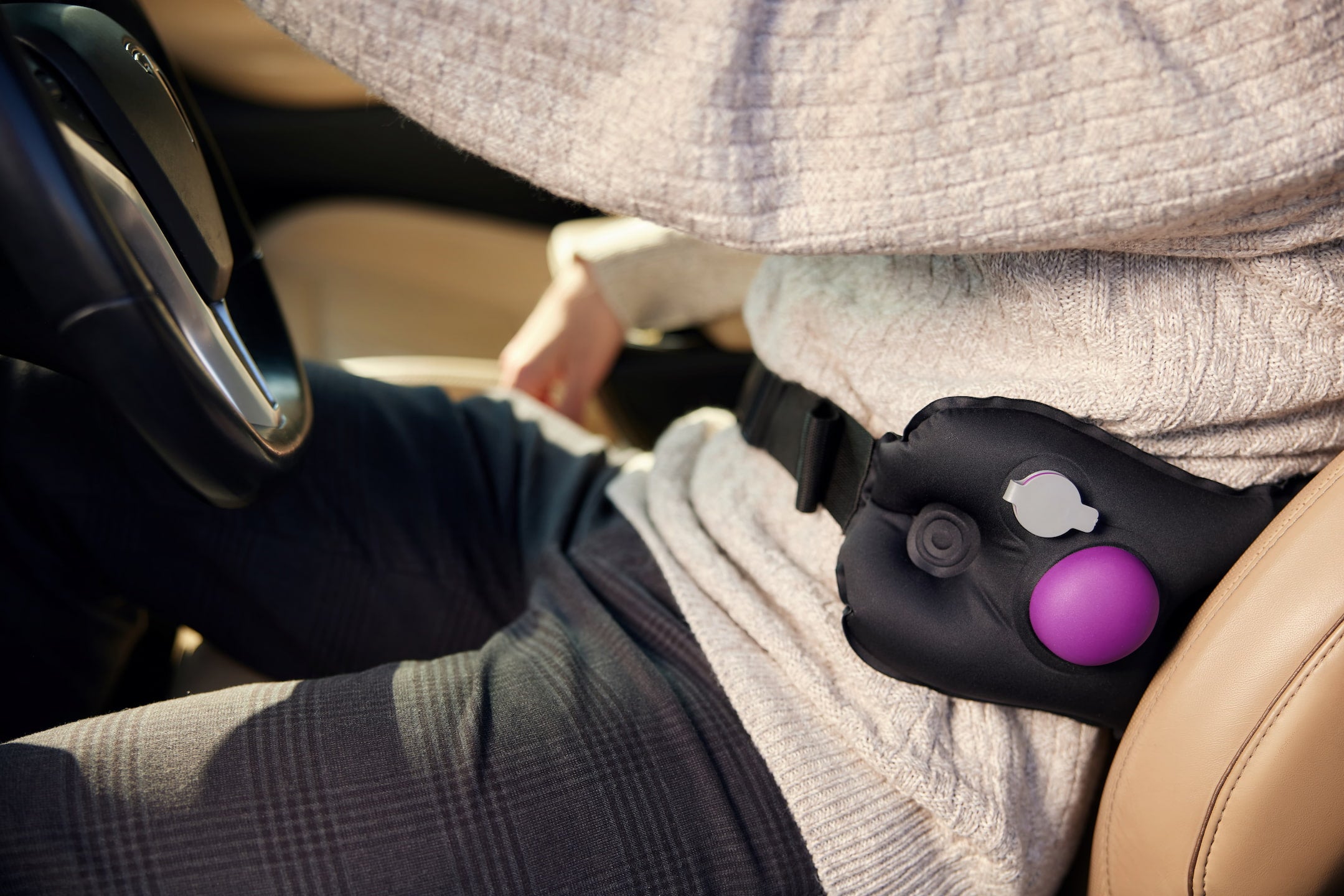 Affordable lumbar support
Quick and easy to setup, the belt reduces your back pain and improves your posture at an affordable cost.