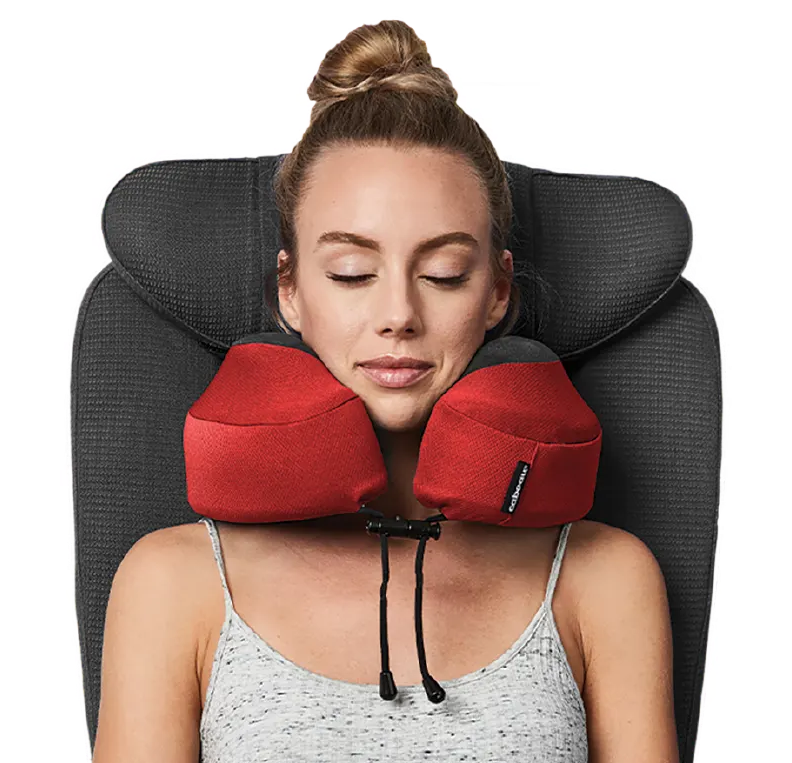 The most comfortable way to
relieve head and neck pain
in as little as 15 minutes a day
The most comfortable way to
relieve head and neck pain
in as little as 15 minutes a day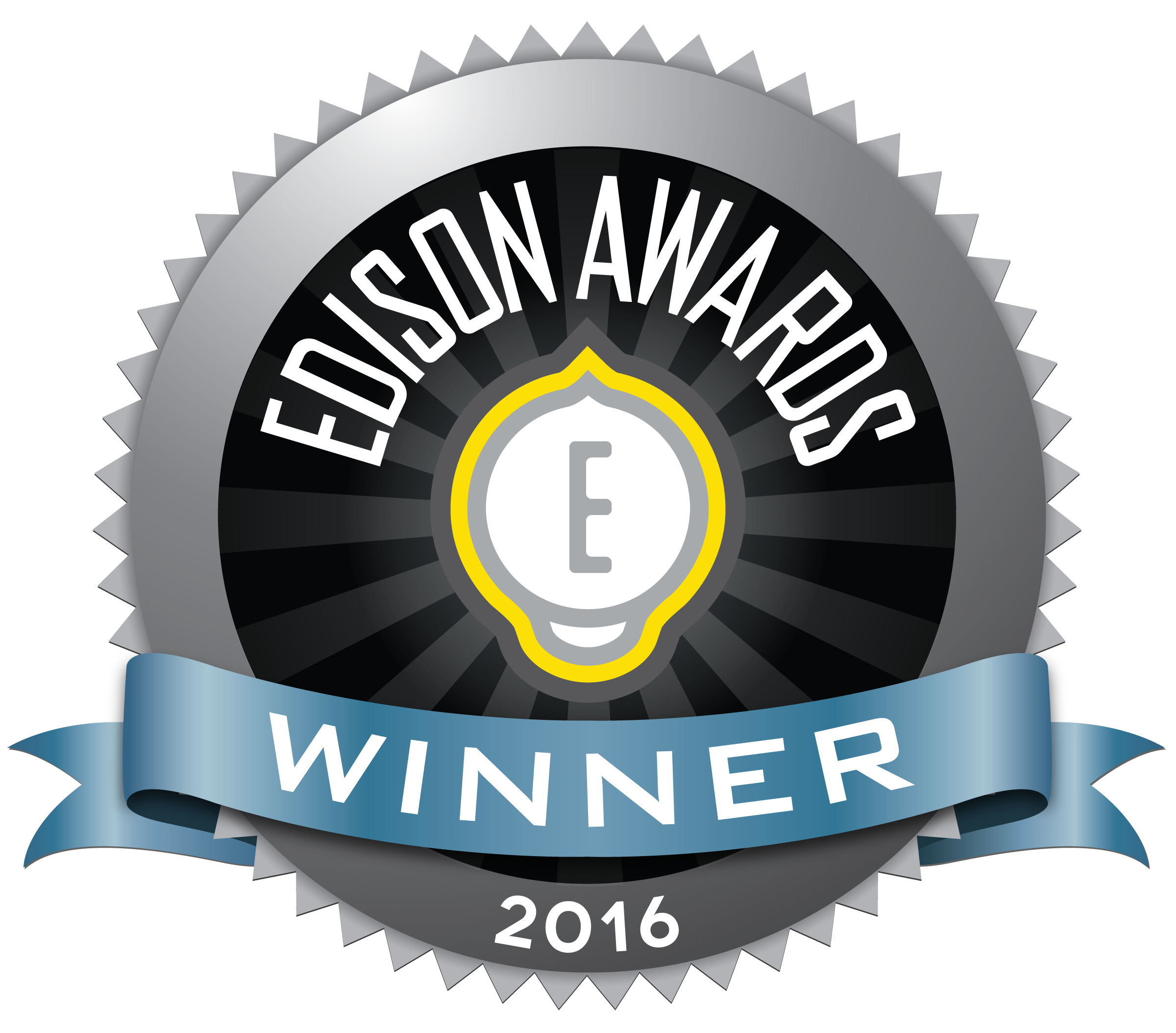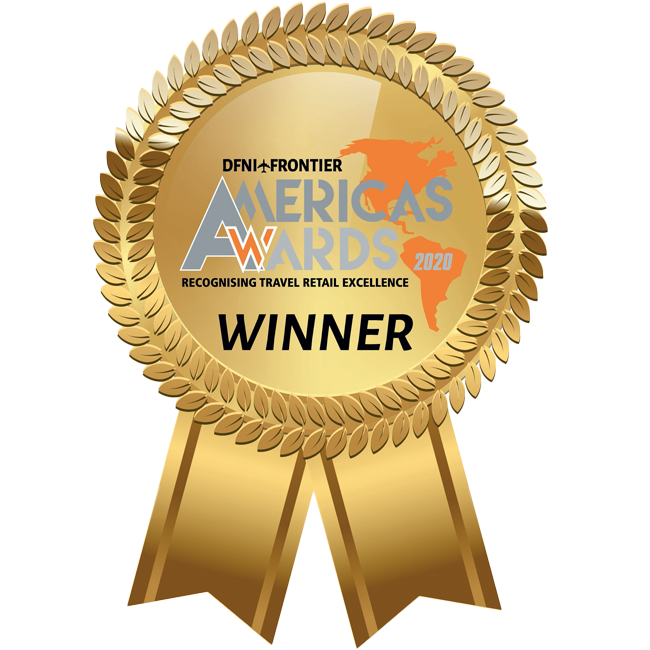 Award winning neck support.
"Cabeau's therapeutic Evolution pillows feature patented high-profile sides which are slimmer behind
the neck ensuring neutral cervical spine alignment to address the root cause of symptomatic pain."
- Dr. Ghodadra, M.D.
  Renowned Orthopedic Surgeon to Professional Athletes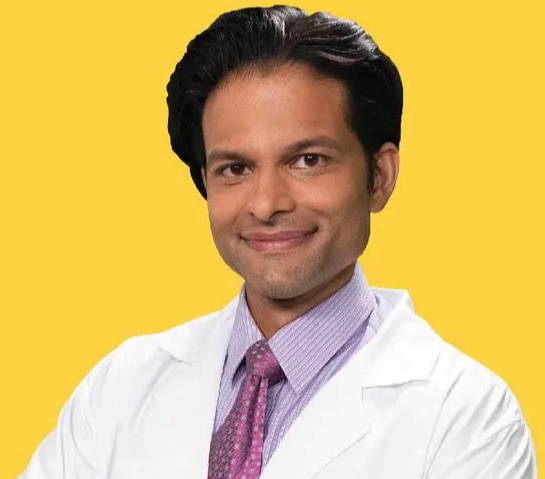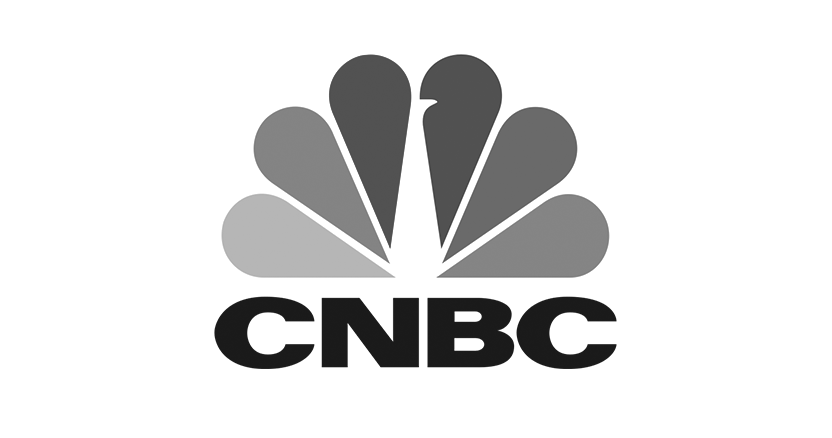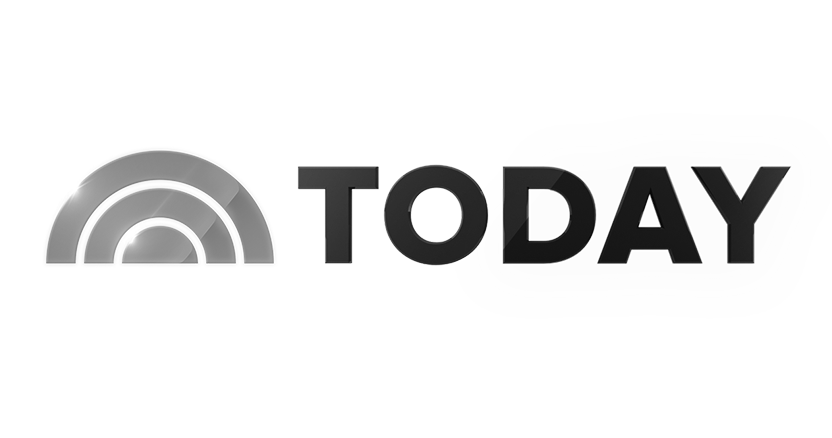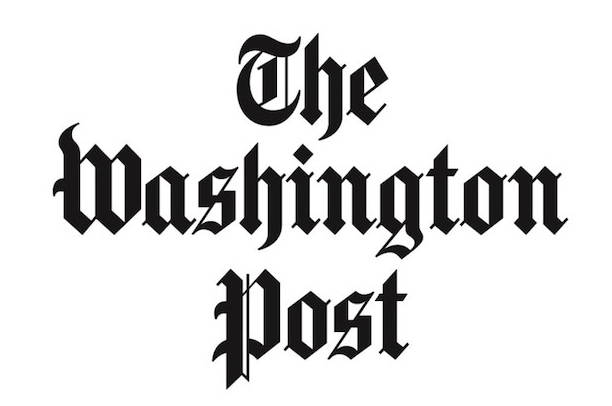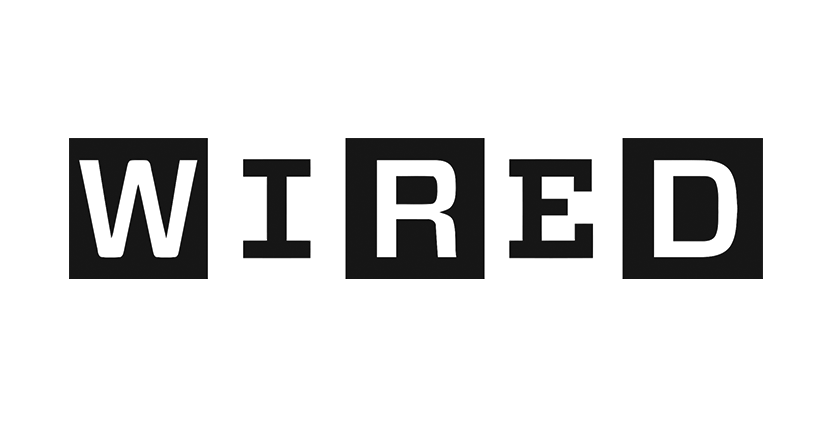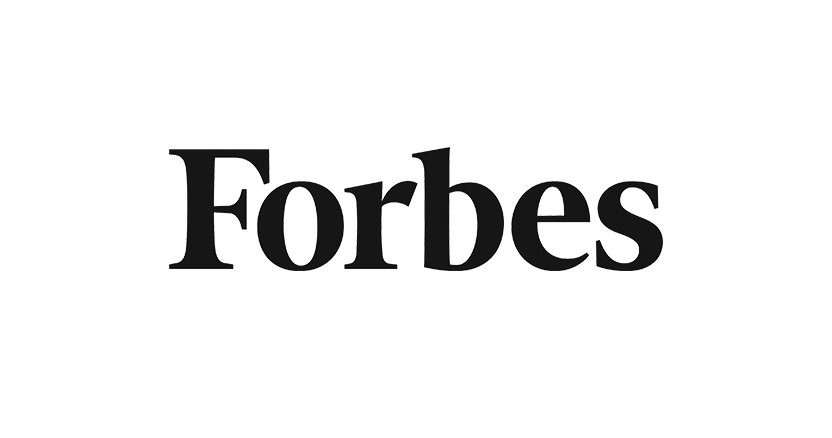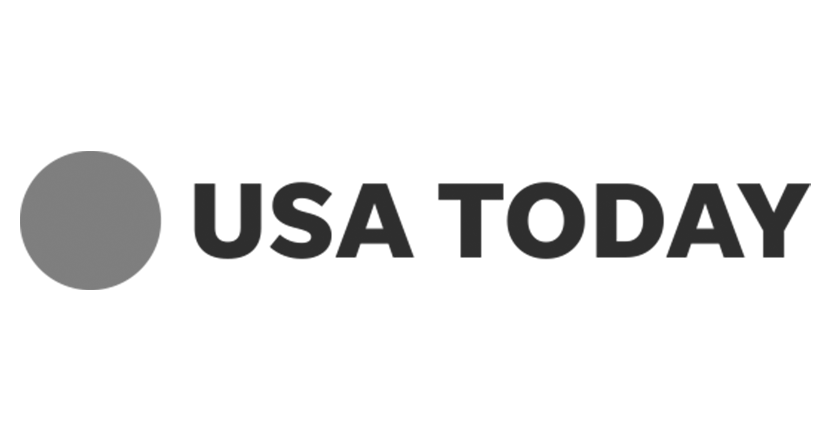 Four easy steps to head and neck pain relief

Slip pillow around your neck, adjusting placement and toggles to suit your comfort. Some styles can be reversed or inverted for more support options.

Relax neck muscles and allow pillow to support your head weight. (Tension and strained muscle relief begins within 15 minutes!)

Get up and go about your day pain free

Repeat whenever seated for maximum effect (Duration of relief increases with length of use)

What Causes Head and Neck Pain?
• Using digital devices (cell phones, desktops, laptops and tablets)
• Reading
• Driving
• Cycling
• Playing video games
• Pain or tightness in the neck, shoulders, or upper back
• Restricted movement through the neck or shoulders
• Weak, tired neck muscles
• Frequent headaches
• Jaw pain
• Numbness or tingling
Gravity Pressure Exerted on the Neck
To compensate for the added weight, the muscles in your neck tighten, putting more pressure on the discs between your vertebrae.
Every inch the head moves out of vertical alignment adds 10 pounds of pressure on the neck.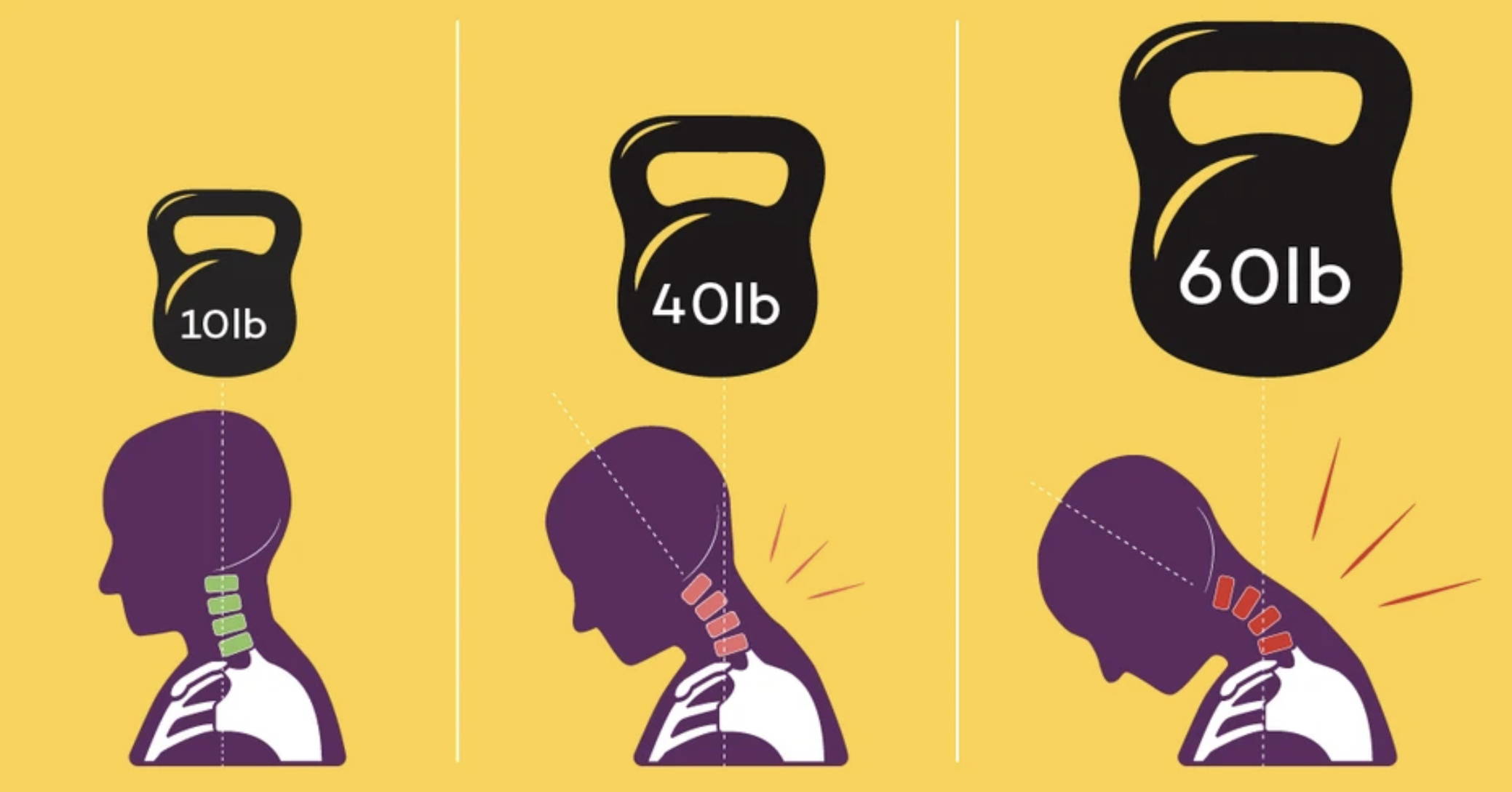 Award-Winning Neck Pillows
Shop award-winning, doctor-recommended neck pillows and stop neck pain before it becomes a lifelong issue. Experience the Evolution of comfort with Cabeau.